Products
Highly sensitive and specific immunoassays for research and clinical diagnostics. When accuracy matters.
Save 50%

on selected
mercodia products

Special deal on short-dated products
Question about our products? Contact us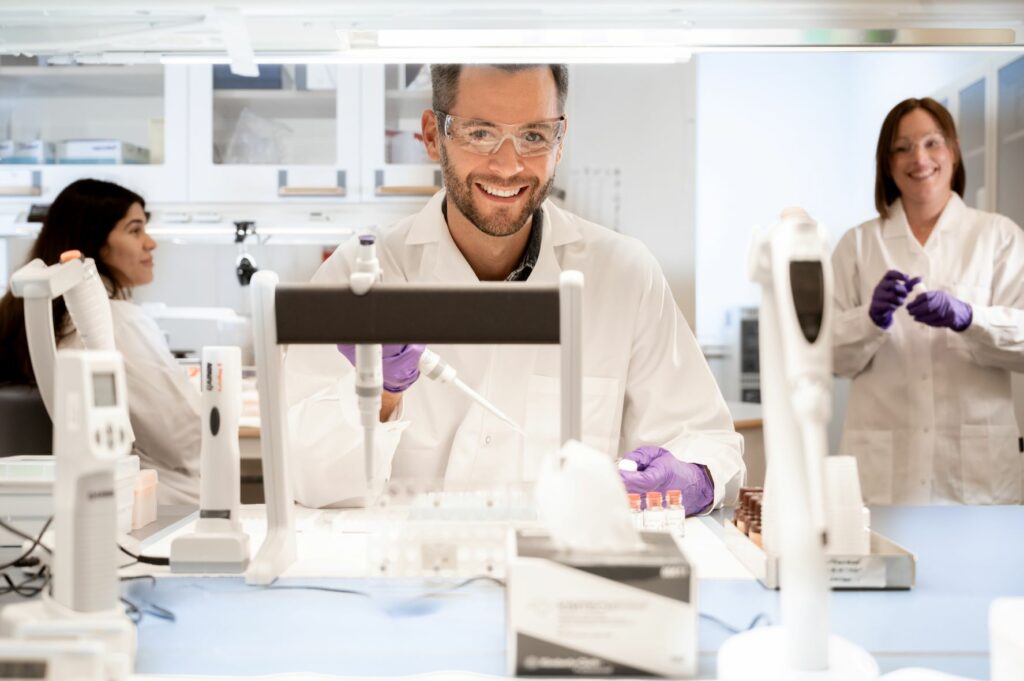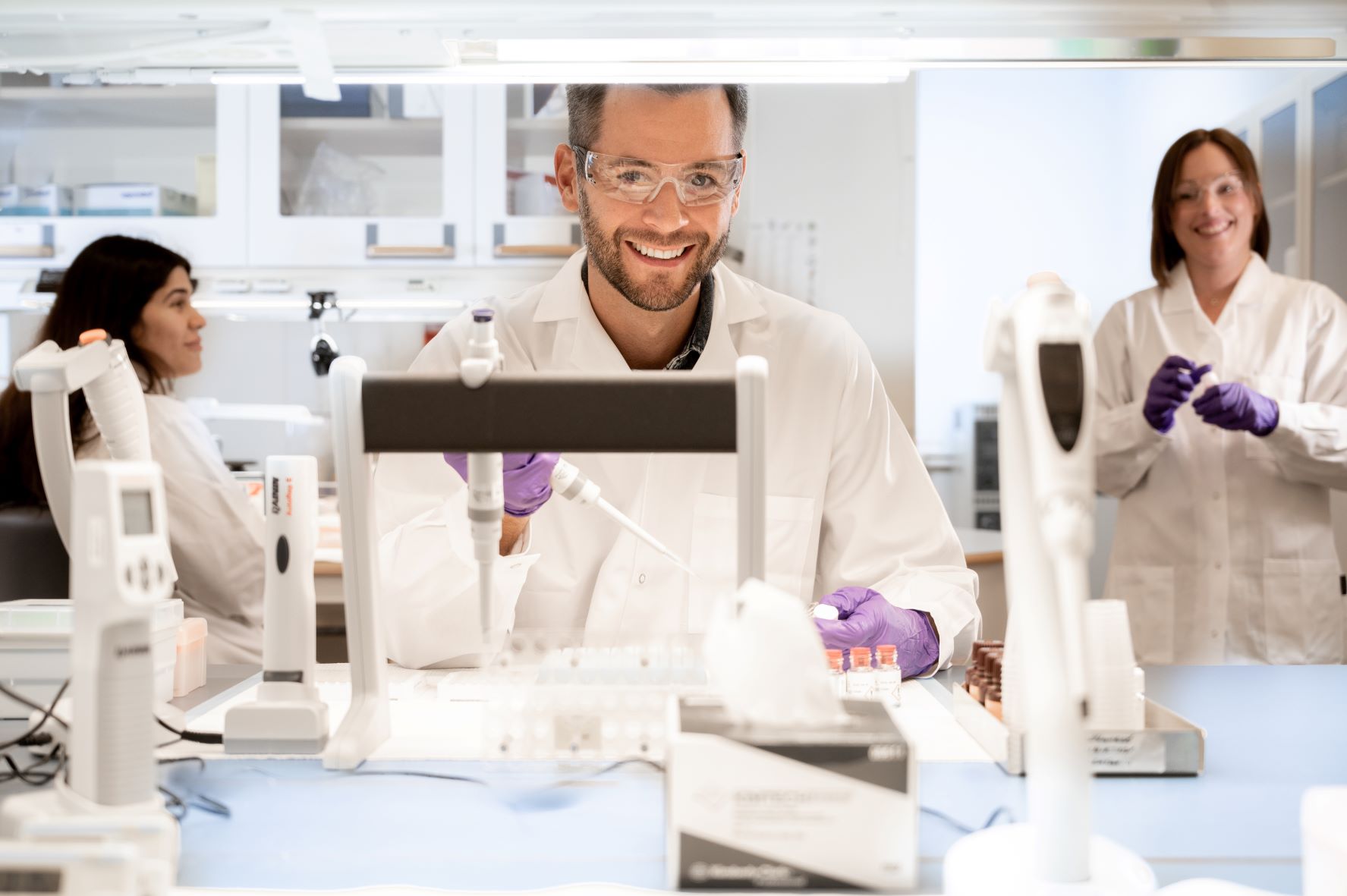 WORLD CLASS ACCURATE AND RELIABLE RESULTS
Accurate and reliable results are critical when taking a scientific concept from bench-to-bedside. We support all levels of research with high-quality ELISAs. ELISA kits are widely used for the detection of an antigen in a sample. The sandwich ELISA utilizes two antigen specific antibodies; one capture antibody bound to a solid phase and one enzyme-linked detection antibody. All Mercodia ELISA kits use a direct enzyme conjugation of the detection antibody, which ensures an easy-to-use protocol and a sensitive assay.