THIS IS MERCODIA
Mercodia is a leading cardiometabolic immunoassay manufacturer using our 30+ years of experience to offer pharma- and biotech companies tailored bioanalysis, primarily in the field of large molecule therapeutics
FROM SWEDEN TO THE WORLD
Our vision is to improve human health through the use of our products and services by scientists worldwide. From our headquarters in Uppsala, Sweden, we distribute products and services across the globe. With over 80 countries reached by exporting over ninety percent of our production, we've established ourselves as a reliable collaborator for leading universities, pharmaceutical, and biotechnology enterprises worldwide.
200+

Completed projects

100%

GLP inspection pass rate

500+

Biomarkers

30+

years' experience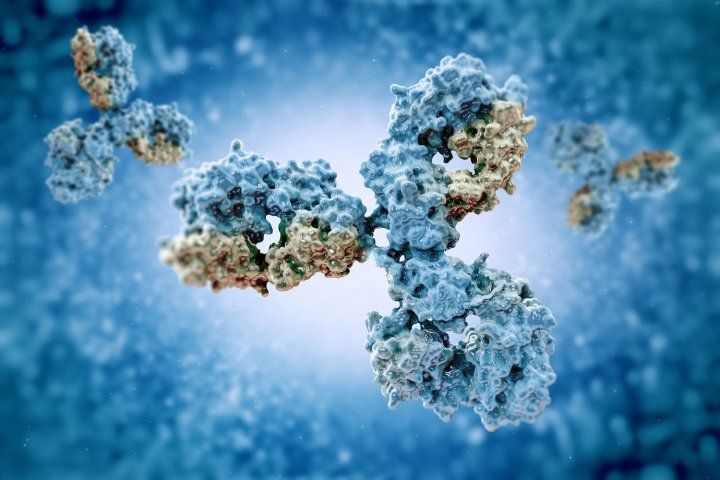 OUR HISTORY
Mercodia was founded 1991 in Uppsala by Erling Holmlund, a chemist and entrepreneur from northern Sweden. Erling's extensive knowledge in the field stems from almost 20 years of experience in immunoassay development within diabetes and cardiovascular disease at Pharmacia Diagnostics
With the stringent quality system inherited from Pharmacia Diagnostics, the initial business concept of Mercodia was to develop high quality ELISAs for use in human diagnostics. The increased demand from pharmaceutical and academic research for reliable assays that ensure reproducible results created an interest from researchers around the world for Mercodias's products.
OUR FUTURE
Expanding our global footprint in bioanalytical services by local presence in the largest market
Continuously expand with new technology platforms to meet customer demands through partnerships
Continuous expansion of our portfolio of high-quality assays, and to become the preferred partner for bioanalytical and OEM services for life science and pharmaceutical industry
MANAGEMENT
Management
Board
Bertil Ahlqvist
Board Member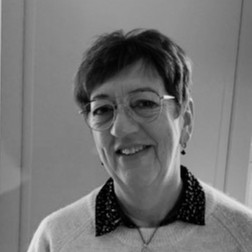 Christina Frimodig
Board Member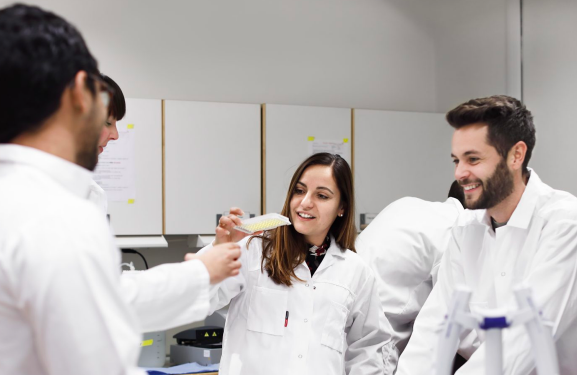 Upcoming events
Quality policy
Mercodia will offer customers products and services with well-defined quality and high precision of delivery. Mercodia can offer customers:
Immunoassay kits (IVD and RuO)
In order to ensure success, the work done within Mercodia must be characterized by clear, efficient, and secure processes. It is the responsibility of Mercodia's CEO to meet the requirements and uphold the effectiveness of the quality management system. This system must comply with all applicable regulations and standards as outlined in the Quality Manual, and be constantly updated to meet any future requirements.
GLP compliance
Mercodia operates in compliance with the principles of Good Laboratory Practice (GLP) as established by the OECD and the European Community at the time of the inspection.
If you have specific questions about our quality system, please email: quality-regulatory@mercodia.com
CE/IVD
Several kits in the product list are CE/IVD labeled. Please refer to a specific product to check the regulatory status.
Certificates
Mercodia's Quality Management System is certified to ISO 13485:2016 and MDSAP (US and Canada).
Unique Device Identifier (UDI)
Starting in April 2020, Mercodia is introducing Unique Device Identifier (UDI) labelling on all its products that are IVD registered in the US. This labelling appears as a 14-digit UDI number, a lot number, an expiry date and a 2D DataMatrix on the outer label on the kits. US customers should use the UDI number and the lot number in communication with Mercodia.
GLP Shipping and payment
Items are shipped EXW within two working days of receipt of your order. Our preferred shipping partner is Fedex. Shipping costs are prepaid and added to the invoice. Invoices are net 30 days. We also accept credit card payment. To complete the order, we need the credit card number, name on the card and expiration date.