Ultrasensitive C-peptide ELISA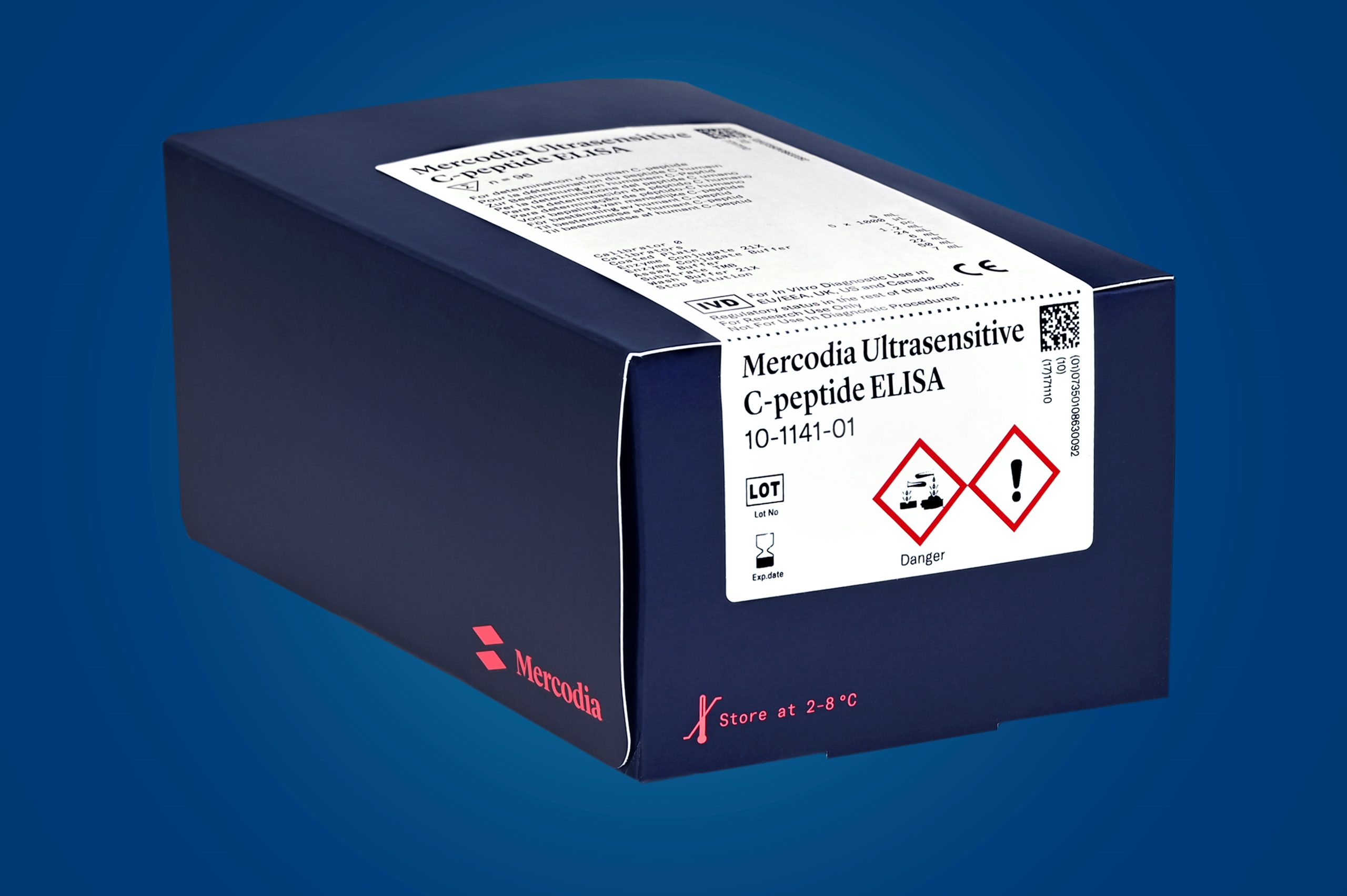 Ultrasensitive C-peptide ELISA
(10-1141-01)
Kit format: 1 x 96 wells
Measurement range: 5 - 280 pmol/L (0.015 – 0.85 ng/mL)
Superior sensitivity of < 2.5 pmol/L (0.0076 µg/L)
No or minimal cross-reactivity to insulin or proinsulin
High specificity enables measurement of human C-peptide in mouse and rat models
CE/IVD labeled on select markets
Description
A high-quality immunoassay for specific quantification of low levels of human C-peptide in serum, plasma, cell culture media, or urine.
The Ultrasensitive Mercodia C-peptide ELISA is a highly specific tool registered for in vitro diagnostics (IVD) use. It is calibrated against the International Reference Reagent for human C-peptide, IRR84/510. The specificity of the utilized antibodies enables measurement of human C-peptide without interference from insulin or proinsulin, and measurement of human C-peptide in mouse and rat models.
Each Mercodia C-peptide ELISA kit contains reagents for 96 wells, sufficient for 42 samples and one calibrator curve in duplicate. The microplate strip format (12 strips x 8 wells) is ideal when only a limited number of samples need to be analyzed.
Higher sensitivity can be achieved by using an alternative protocol described in technical note TN34-0144.
Mercodia Diabetes Antigen Control (10-1134-01 (US only) or 10-1164-01) is designed to be used as a two-level control for human C-peptide.
Test characteristics
Samples
Serum, EDTA and heparin plasma or urine
Assay range
5 - 280 pmol/L (0.015 – 0.85 ng/mL)
Detection limit
≤2.5 pmol/L (0.0076 µg/L)
Incubation
1h + 1h + 30 min
Detection method
Absorbance
specificity
The following cross-reactions have been tested:
Proinsulin (Des 31-32)
3 %
Proinsulin (Split 32-33)
2 %
Proinsulin (Des 64-65)
74 %
Proinsulin (Split 65-66)
10 %
directions for use & Safety Data Sheet
For other languages and older versions:
Technical Library
Question about the product? Contact us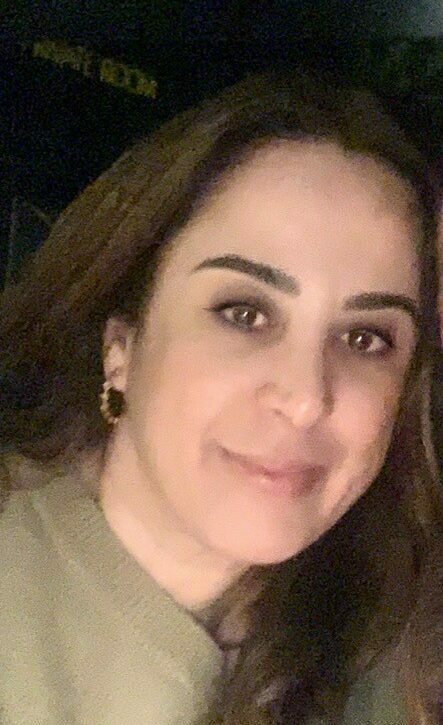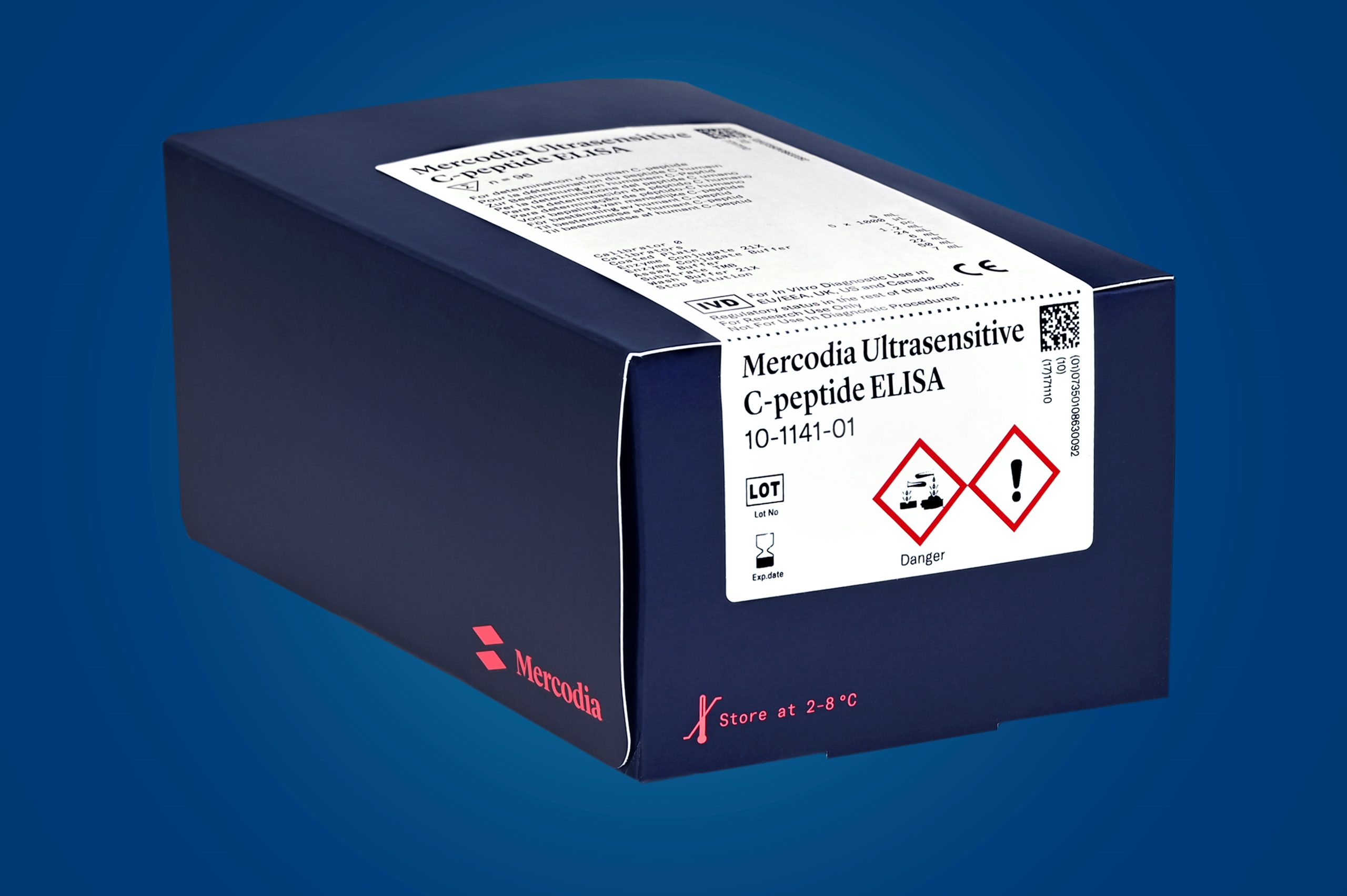 Ultrasensitive C-peptide ELISA
(10-1141-01)