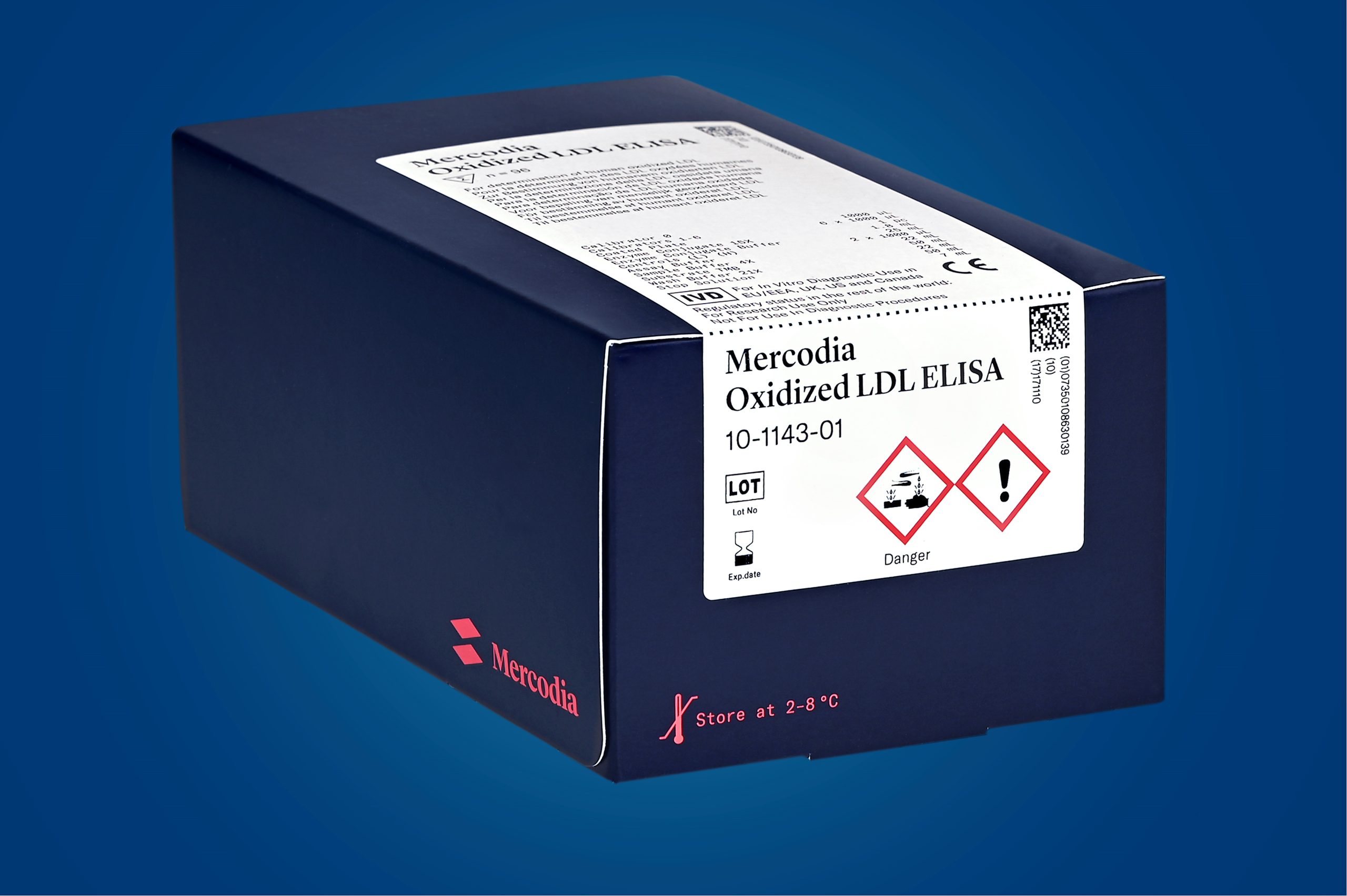 Oxidized LDL ELISA
(10-1143-01)
Kit format: 1 x 96 wells
Measurement range: 1.00 - 25.0 mU/L (6.56 - 164 U/L when multiplied with dilution factor)
CE/IVD labeled on selected markets
Controls included in the kit
The unique specificity of antibody 4E6 enables measurement of all highly oxidized LDL, independent of other modifications of LDL
Description
The Mercodia Oxidized LDL ELISA kit is intended to be used for in vitro quantification of oxidized low-density lipoproteins (oxidized LDL) in human serum or plasma.
Mercodia Oxidized LDL ELISA is a unique sandwich ELISA based on the proprietary mouse monoclonal antibody 4E6, which is directed against a conformational epitope in oxidized ApoB-100. Elevated plasma levels of oxidized LDL are associated with higher cardiovascular risk and higher incidence of metabolic diseases, i.e. metabolic syndrome, obesity and type 2 diabetes. Also sub-clinical atherosclerosis, kidney and liver diseases are associated with increased levels of oxidized LDL.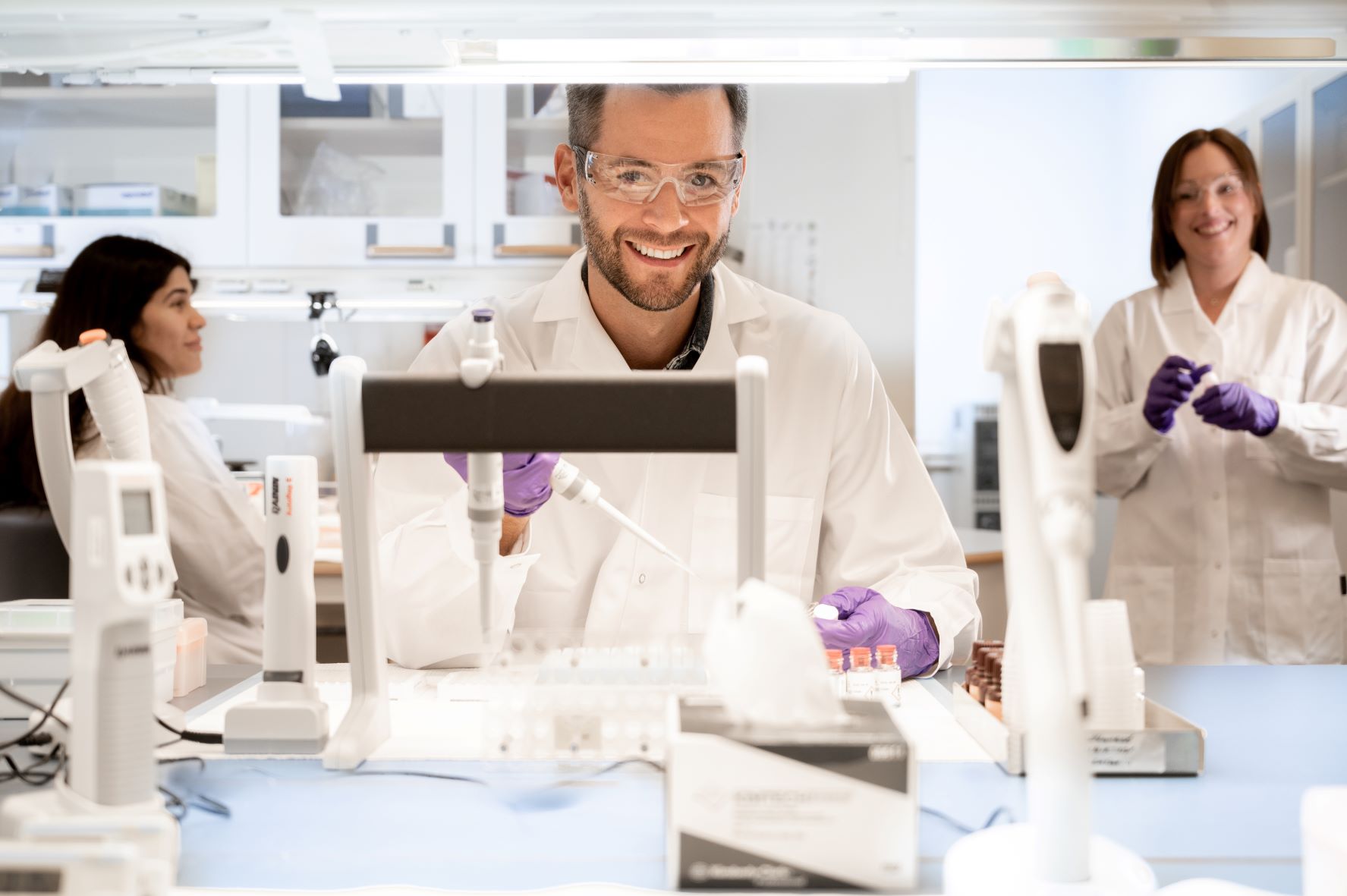 Test characteristics
Assay range
1.00-25.0 mU/L (6.56-164 U/L when multiplied with dilution factor)
Detection limit
≤ 0.5 mU/L
Incubation
2 h +1 h + 15 min
Detection method
Absorbance
specificity
The following cross-reactions have been tested:
The proprietary mouse monoclonal antibody 4E6 is developed by professors Holvoet and Collen at the University of Leuven in Belgium. It is directed against a conformational epitope in the ApoB100 moiety of LDL that is generated as a consequence of substitution of at least 60 lysine residues of Apo B100 with aldehydes (Holvoet 2006). This number of substituted lysines corresponds to the minimal number required for scavenger-mediated uptake of oxidized LDL. Substituting aldehydes can be produced by peroxidation of lipids of LDL, resulting in the generation of oxidized LDL. However, lipid peroxidation is not required. Indeed, aldehydes that are released by endothelial cells under oxidative stress or by activated platelets may also induce the oxidative modification of Apo B100 in the absence of lipid peroxidation of LDL. The unique affinity of the antibody 4E6 used in the Mercodia Oxidized LDL ELISA makes it possible to measure both MDA and aldehyde modified oxidized LDL, which sets this assay apart from assays based on other antibodies.
directions for use & Safety Data Sheet
For other languages and older versions:
Technical Library
technical notes
For product-specific technical notes see:
TN34-0164 25 µL sample volume in the Oxidized LDL ELISA
TN34-0165 Distribution and ratio of Oxidized LDL, LDL, HDL, and Cholesterol
For other technical notes see our Technical Library
Question about the product? Contact us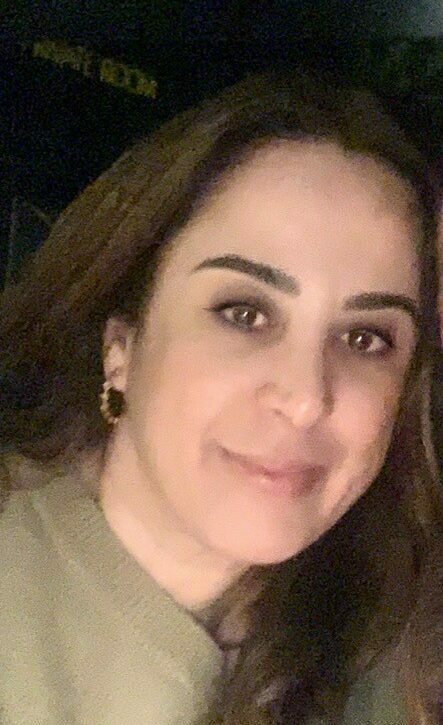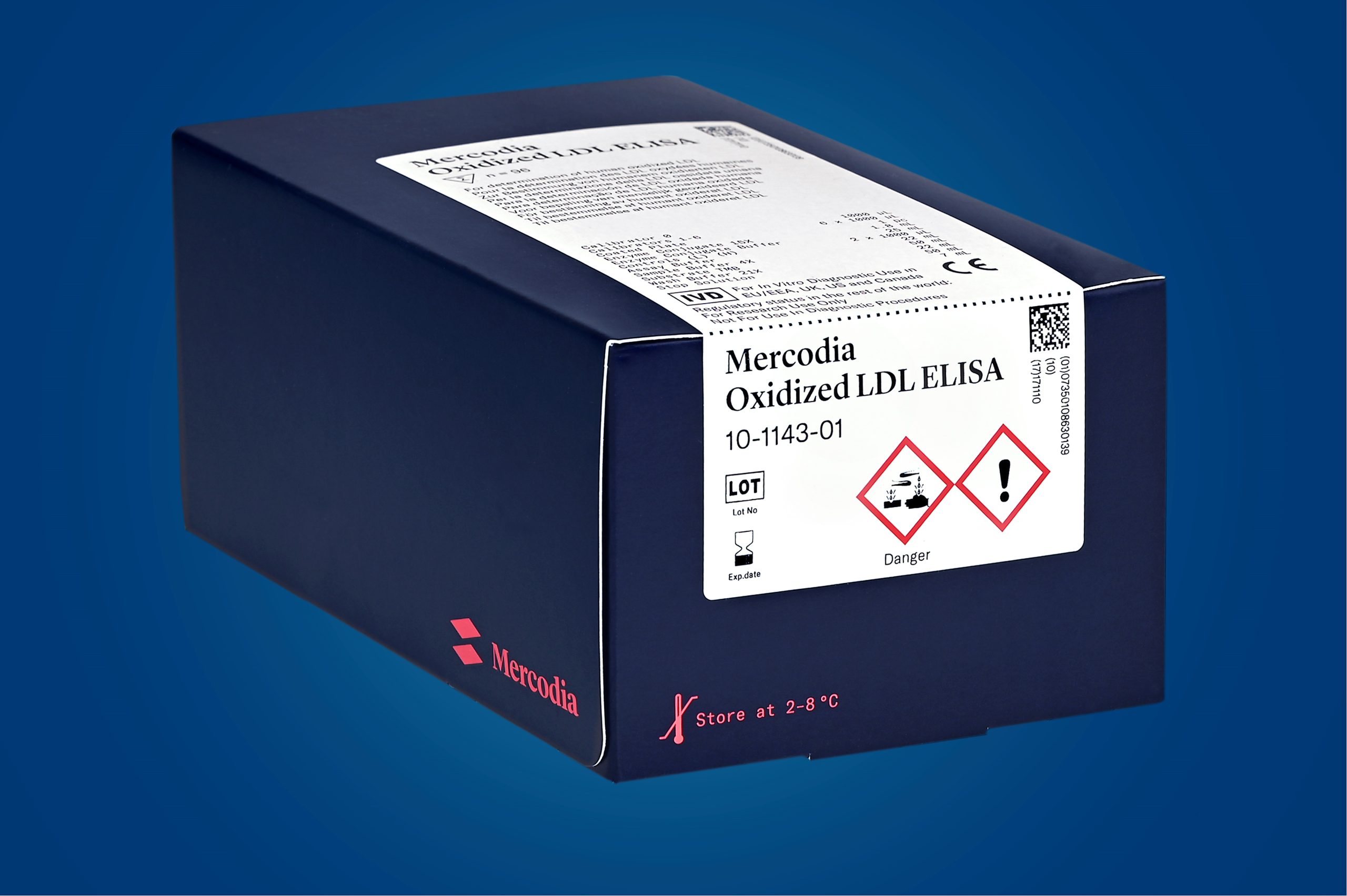 Oxidized LDL ELISA
(10-1143-01)