Ultrasensitive Mouse Insulin ELISA
Ultrasensitive Mouse Insulin ELISA
(10-1249-01)
Kit format: 1 x 96 wells
Measurement range: 0.025 - 1.5 μg/L
Very low detection limit - 0.025 µg/L
High specificity - Insignificant cross-reactivity to C-peptide and proinsulin
No interference from complex sample matrices
Controls available: 10-1220-01
Description
Mercodia Ultrasensitive Mouse Insulin ELISA
A method for the quantitative determination of low levels of insulin in mouse samples. The Ultrasensitive Mouse Insulin ELISA is based on highly specific monoclonal antibodies with insignificant or no cross-reactivity to C-peptide or proinsulin.
Mercodia Diabetes Antigen Control – Rat & Mouse (10-1220-01) is designed to be used as a three-level control for the Mercodia Ultrasensitive Mouse Insulin ELISA.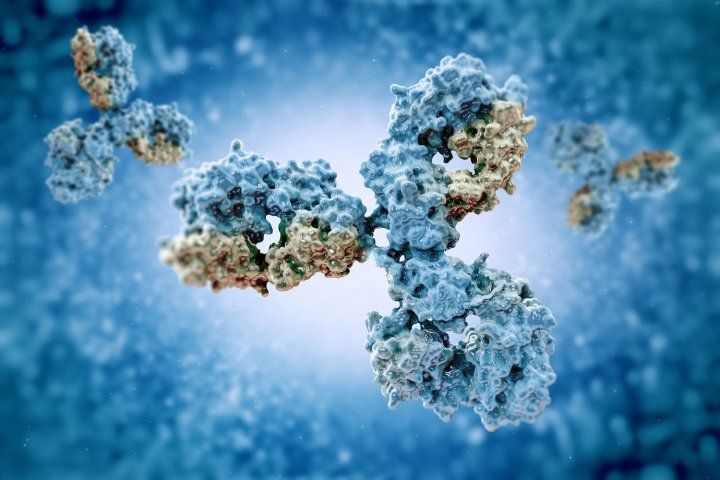 Test characteristics
Samples types
Serum, EDTA plasma and cell culture medium.
Assay range
0.025 - 1.0 μg/L
Detection limit
≤0.025 µg/L
Detetction method
Absorbance
specificity
The following cross-reactions have been tested:
Rat C-peptide
Not detected
Human C-peptide
Not detected
directions for use & Safety Data Sheet
For other languages and older versions:
Technical Library
Question about the product? Contact us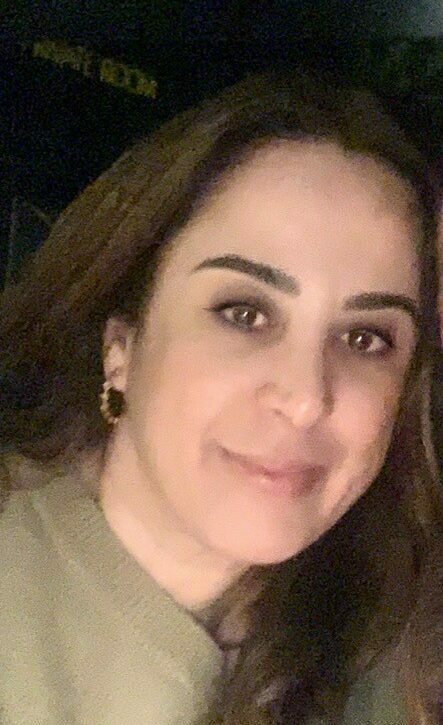 Ultrasensitive Mouse Insulin ELISA
(10-1249-01)