Iso-Insulin ELISA
(10-1128-01)
Kit format: 1 x 96 wells
Measurement range: 3 - 100 mU/L (0.13 - 4.35 µg/L)
Cross-reactivity with most insulin analogs
Calibrated against 1st International Reference Preparation 66/304 for human insulin.
CE/IVD labeled on select markets
Controls available: 10-1134-01 (US only) or 10-1164-01
Description
Mercodia Iso-Insulin ELISA provides a method for the quantitative determination of total insulin.
It is a high quality enzyme immunoassay for the quantification of insulin; both endogenous and exogenous. The assay measures common, as well as non-commercially available, insulin analogues and comes with full cross-reactivity data.
Combination of Mercodia Iso-Insulin ELISA with the highly specific Mercodia Insulin ELISA enables calculation of analog concentrations by subtracting endogenous insulin.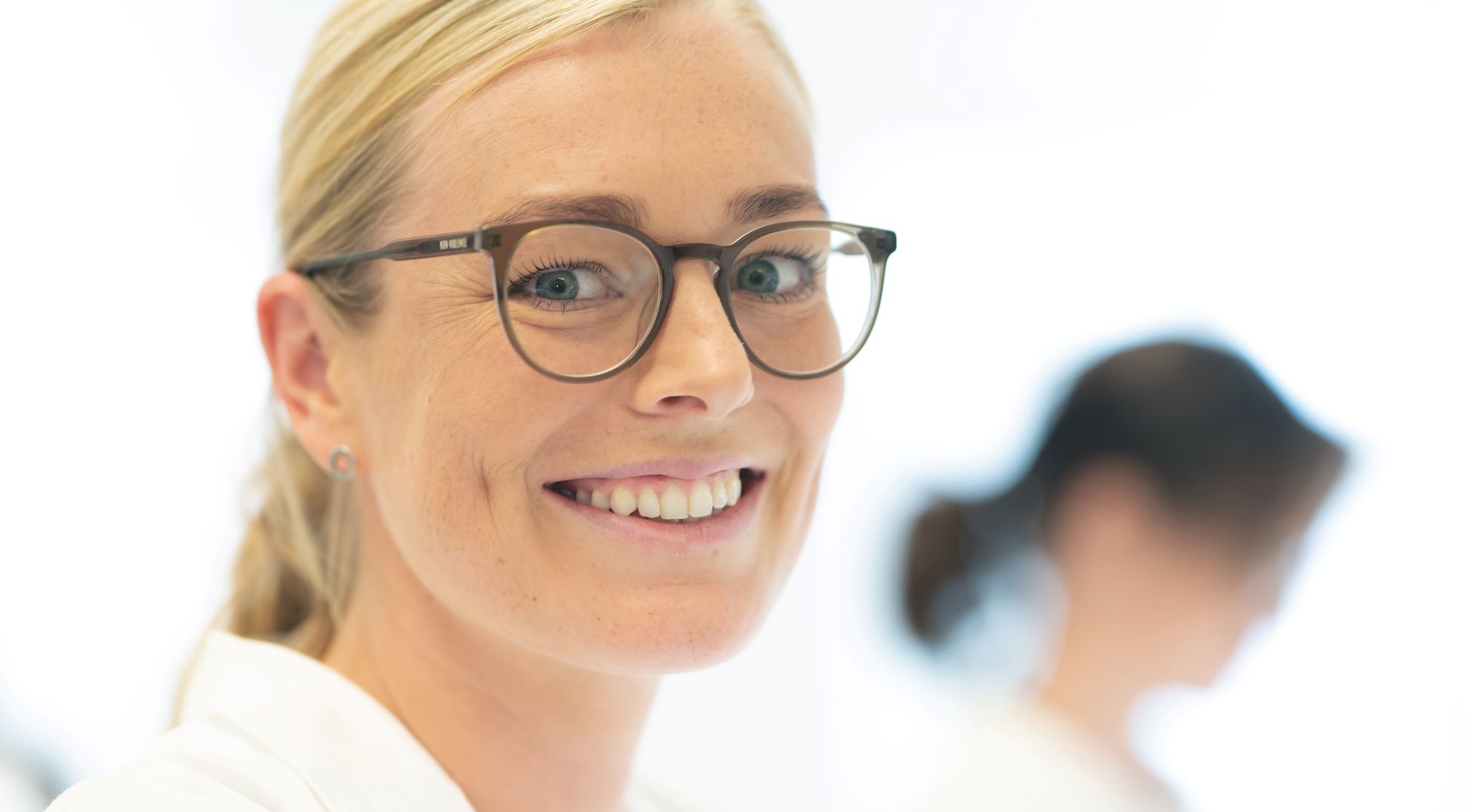 Test characteristics
Samples
Serum, plasma, cell culture medium
Assay range
3 - 100 mU/L (0.13 - 4.35 µg/L)
Detection limit
≤ 2 mU/L (0.086 µg/L)
Detection method
Absorbance
specificity
The following cross-reactions have been tested:
Proinsulin des (31-32)
58 %
Proinsulin split (32-33)
56 %
Proinsulin des (64-65)
66 %
Proinsulin split (65-66)
78 %
directions for use & Safety Data Sheet
For other languages and older versions:
Technical Library
references
Fink, H., Herbert, C., & Gilor, C. (2018). Pharmacodynamics and pharmacokinetics of insulin detemir and insulin glargine 300 U/mL in healthy dogs. Domestic Animal Endocrinology, 64, 17–30. Read more >
Regittnig, W. et al. (2019). Insulin Bolus Administration in Insulin Pump Therapy: Effect of Bolus Delivery Speed on Insulin Absorption from Subcutaneous Tissue. Diabetes Technology & Therapeutics, 21(1), 44–50. Read more >
Wang, J. et al. (2019). Charge-switchable polymeric complex for glucose-responsive insulin delivery in mice and pigs. Science Advances, 5(7), 4357–4367. Read more >
Question about the product? Contact us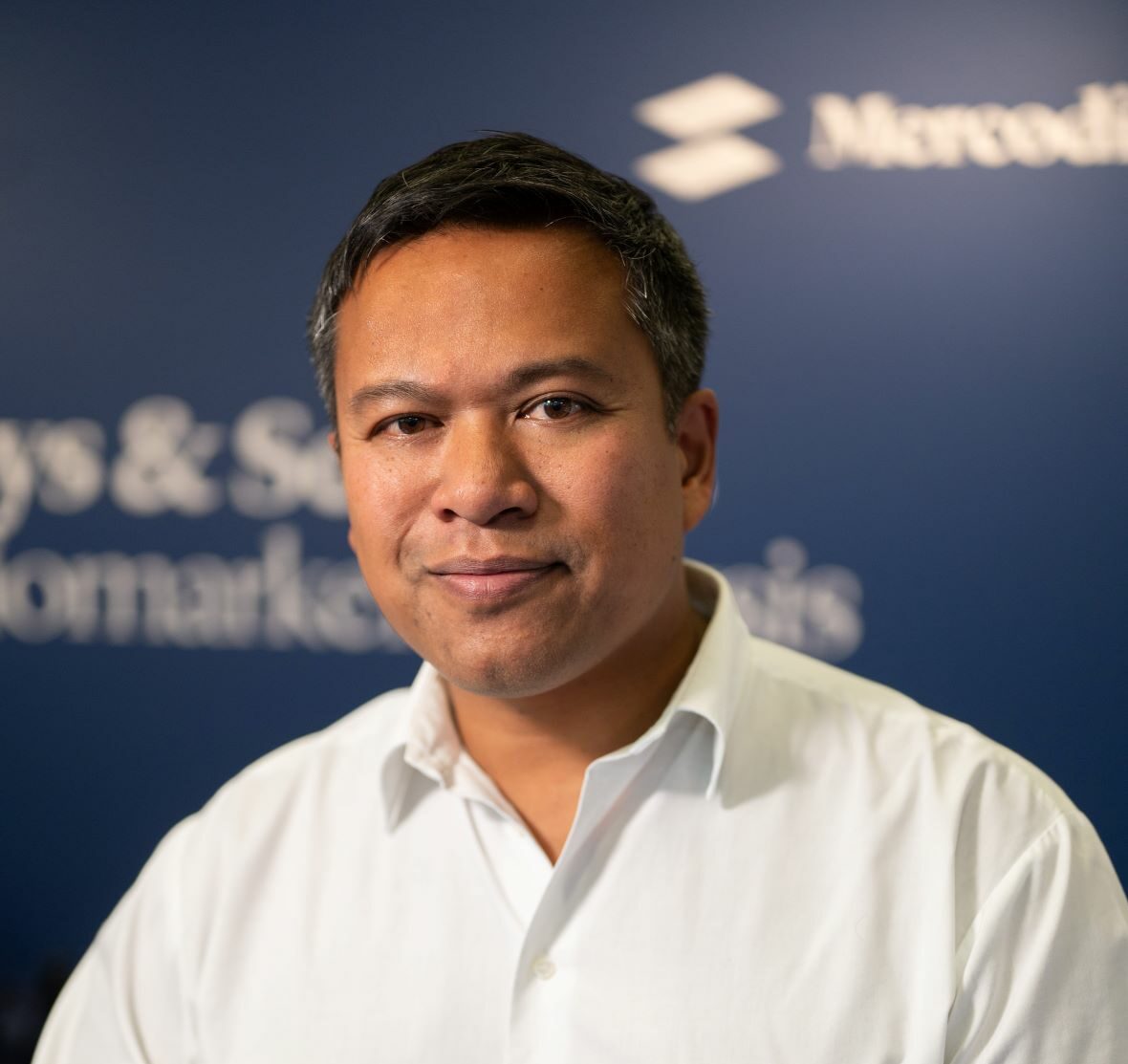 Iso-Insulin ELISA
(10-1128-01)
"*" indicates required fields