Glucagon ELISA
(10-1271-01)
Kit format: 1 x 96 wells
Measurement range: 1.5 – 130 pmol/L (5 – 453 pg/mL)
No cross-reactivity to glicentin, proglucagon 1-16, and glucagon 3-29
CE/IVD labeled on select markets
No purification of samples
Highly appreciated and often cited assay
Controls available: 10-1286-01
Description
The Mercodia Glucagon ELISA is a CE/IVD-labelled, highly specific and sensitive immunoassay for measuring glucagon in plasma and serum.
The highly specific monoclonal antibodies used in this assay enable accurate determination of glucagon without significant cross-reactivity to other circulating pro-glucagon-derived peptides, e.g. glicentin.
As of October 1st, 2020, the assay protocol of Mercodia Glucagon ELISA 10-1271-01 is updated to make the sequential protocol default, abolishing cross-reactivity to glicentin. To run the old, simultaneous protocol, please refer to Technical Note TN34-161.
Test characteristics
Sample types
Serum, EDTA plasma and cell culture medium
Assay range
1.5-130 pmol/L (5.95-453pg/mL)
Detection limit
≤0.75 pmol/L
Incubation
18-22 h (overnight) + 1 h + 30 min
Detection method
Absorbance
specificity
The following cross-reactions have been tested:
Proglucagon (1-61)
Not detected
Glucagon (3-29)
Not detected
directions for use & Safety Data Sheet
For other languages and older versions:
Technical Library
technical notes
For product-specific technical notes see:
TN34-0146 Sample collection and handling with Mercodia Glucagon ELISAs
TN34-0161 Simultaneous protocol for Mercodia Glucagon ELISA (10-1271-01)
For other technical notes see our Technical Library
Question about the product? Contact us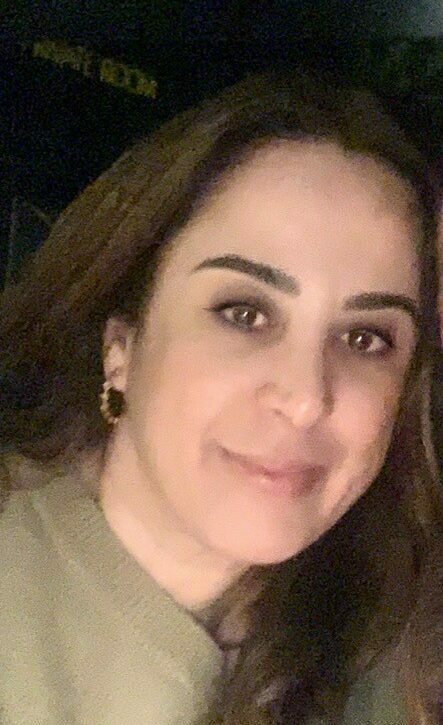 Glucagon ELISA
(10-1271-01)