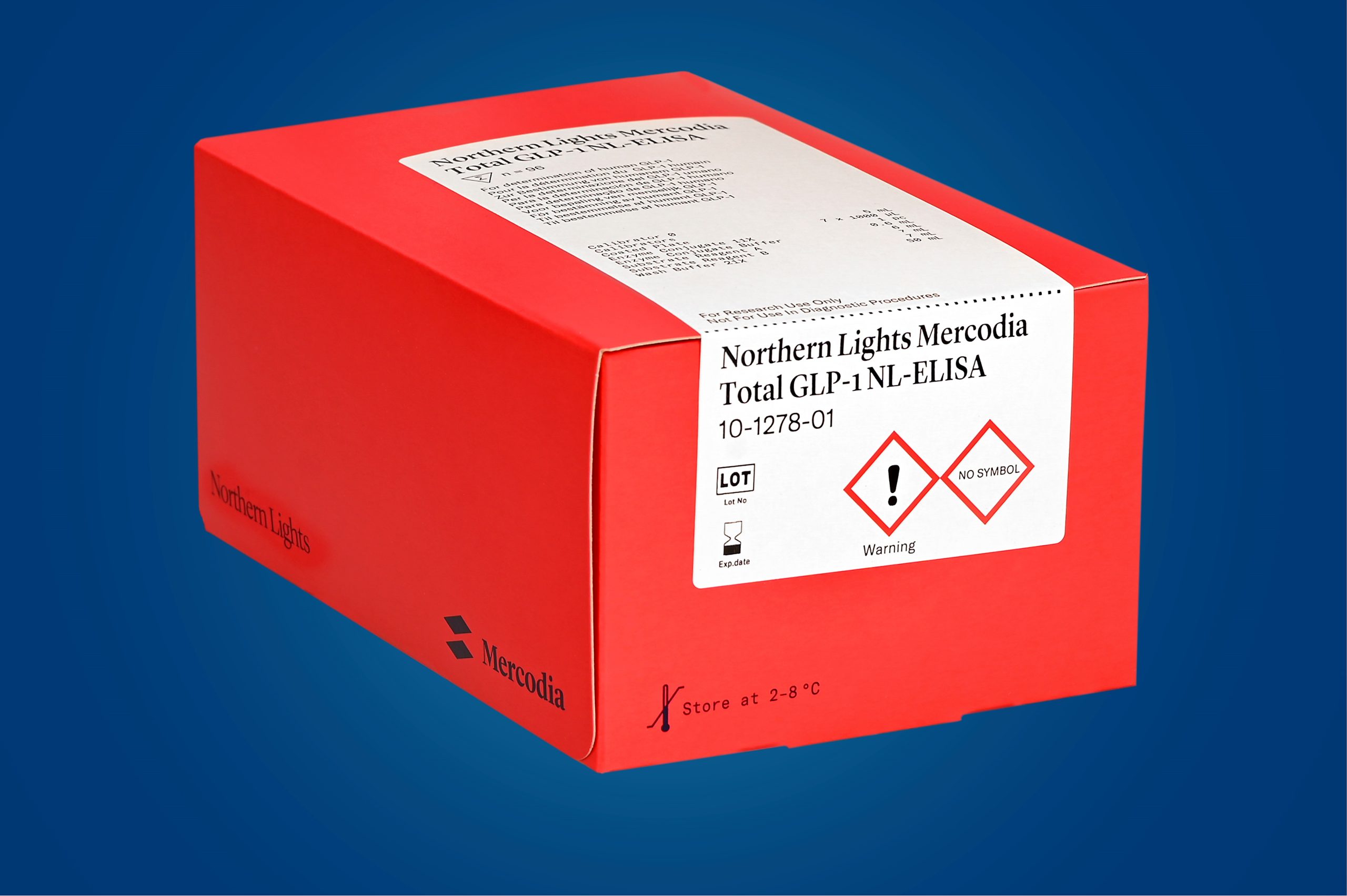 Total GLP-1 ELISA
(10-1278-01)
Kit format: 1 x 96 wells
Measurement range: 0.9 - 940 pmol/L (2.8 - 2940 pg/mL)
100% specificity to the predominating isoform, GLP-1 (9-36) amide
Validated according to CLSI/FDA/EMA
Controls available: 10-1287-01
Description
Mercodia Total GLP-1 ELISA
The Mercodia Total GLP-1 ELISA provides a chemiluminescent method for the quantitative determination of amidated glucagon-like-peptide-1 (GLP-1) in human plasma and serum samples. The assay has been validated according to CLSI, FDA, and EMA guidelines.
GLP-1, is one of the major incretin hormones produced in the intestinal L-cells. It is secreted as the active forms (7-37)/(7-36) amide but is rapidly cleaved by the enzyme DPP4 forming the metabolites GLP-1 (9-37)/(9-36) amide. Although the two active forms have shown equal biological potency, the majority of circulating GLP-1 in humans is found in the amidated form.
Mercodia GLP-1 (9-36) Amide Control – Low, Medium, High (10-1287-01) is a three-level control for the Mercodia Total GLP-1 ELISA.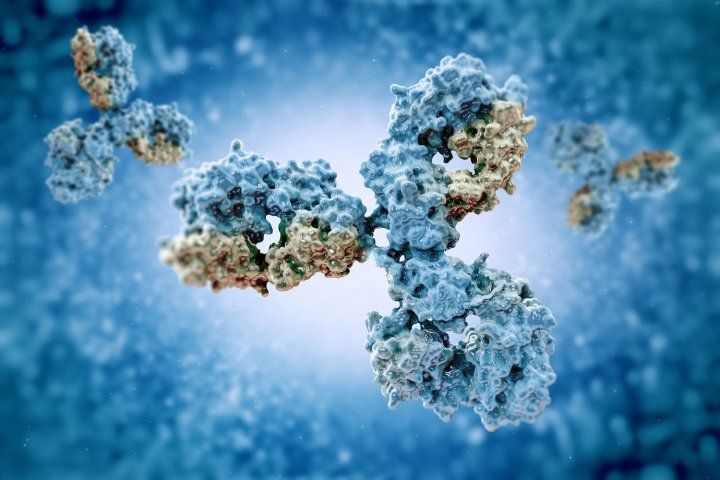 Test characteristics
Sample types
Serum and EDTA plasma
Assay range
0.9 - 940 pmol/L (2.8 - 2940 pg/mL)
Detection limit
≤0.65 pmol/L
Detection method
Chemiluminescence
specificity
The following cross-reactions have been tested:
GLP-1 (1-37)
Not detected
GLP-1 (7-37)
Not detected
Oxyntomodulin
Not detected
Miniglucagon
Not detected
Lixisenatide
Not detected
directions for use & Safety Data Sheet
For other languages and older versions:
Technical Library
technical notes
For technical notes specific to Mercodia Total GLP-1 ELISA see:
TN34-0154 Sample collection and handling for Mercodia Total GLP-1 ELISA (10-1278-01)
For other technical notes see our Technical Library
Question about the product? Contact us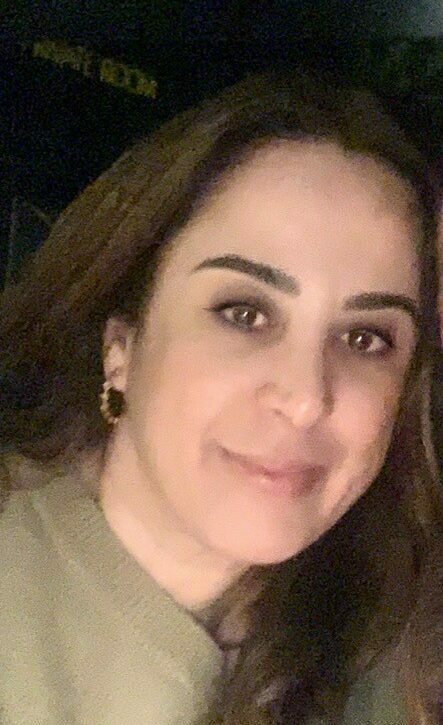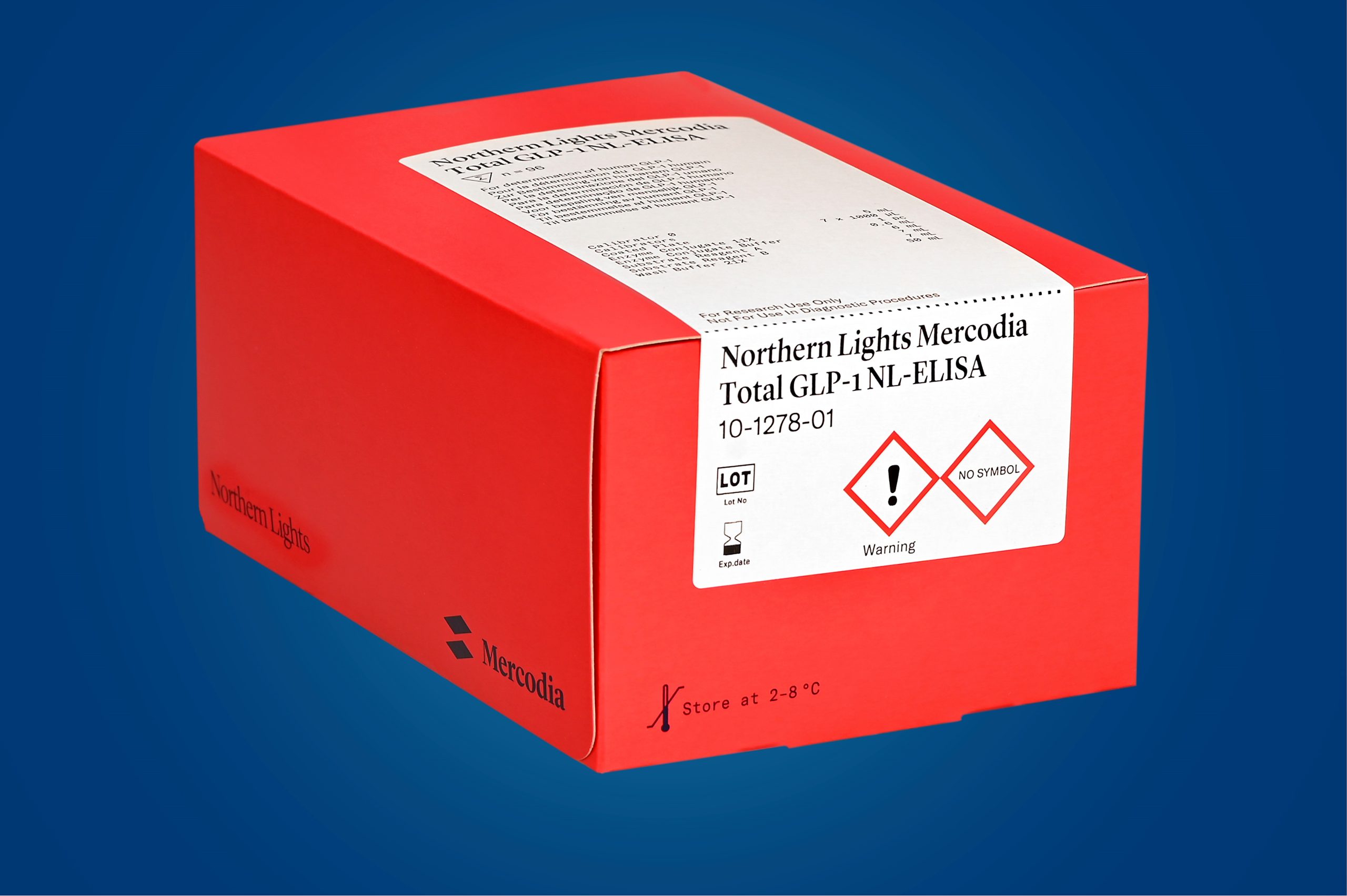 Total GLP-1 ELISA
(10-1278-01)