Ultrasensitive Insulin ELISA
Ultrasensitive Insulin ELISA
(10-1132-01)
Kit format: 1 x 96 wells
Measurement range: 0.15 - 20 mU/L (0.0065 - 0.87 µg/L)
Calibrated against 1st International Reference Preparation 66/304 for human insulin
No cross-reactivity to C-peptide or Proinsulin des(31-32) or split (32-33)
Insignificant or no cross-reactivity to insulin analogs
CE/IVD labeled on select markets
Controls available: 10-1134-01 (US only) or 10-1164-01
Description
A high quality enzyme immunoassay for specific quantification of human insulin in serum or plasma.
The Mercodia insulin assays have little or no cross-reactivity to insulin analogs, rat or mouse insulin, which enables distinguishing endogenous human insulin, both in patients undergoing treatment with insulin analogs, and in rat or mouse models.
The Mercodia Insulin ELISAs are the only ELISA assays to satisfy the total error requirements in the Insulin Standardization Program.
Test characteristics
Assay range
0.15 - 20 mU/L (0.0065 - 0.87 µg/L)
Detection limit
≤ 0.15 mU/L (0.0065 µg/L)
Detection method
Absorbance
specificity
The following cross-reactions have been tested:
Proinsulin des (31-32)
<0.5 %
Proinsulin split (32-33)
<0.5 %
Proinsulin des (64-65)
98 %
Proinsulin split (65-66)
56 %
Insulin detemir
Not detected
Insulin glulisine
Not detected
Insulin lispro
Not detected
directions for use & Safety Data Sheet
For other languages and older versions:
Technical Library
references
Straniero, S. et al. (2017) Acute caloric restriction counteracts hepatic bile acid andcholesterol deficiency in morbid obesity. J. Intern. Med. 281, 507–517. Read more >
Bojar, D., Scheller, L., Hamri, G. C.-E., Xie, M. & Fussenegger, M. (2018) Caffeine-inducible gene switches controlling experimental diabetes. Nat. Commun. 9, 2318. Read more >
Veluthakal, R. et al. (2018) Restoration of glucose-stimulated Cdc42-PAK1 activation and insulin secretion by a selective Epac activator in type 2 diabetic human islets. Diabetes 67, 199–2011. Read more >
Question about the product? Contact us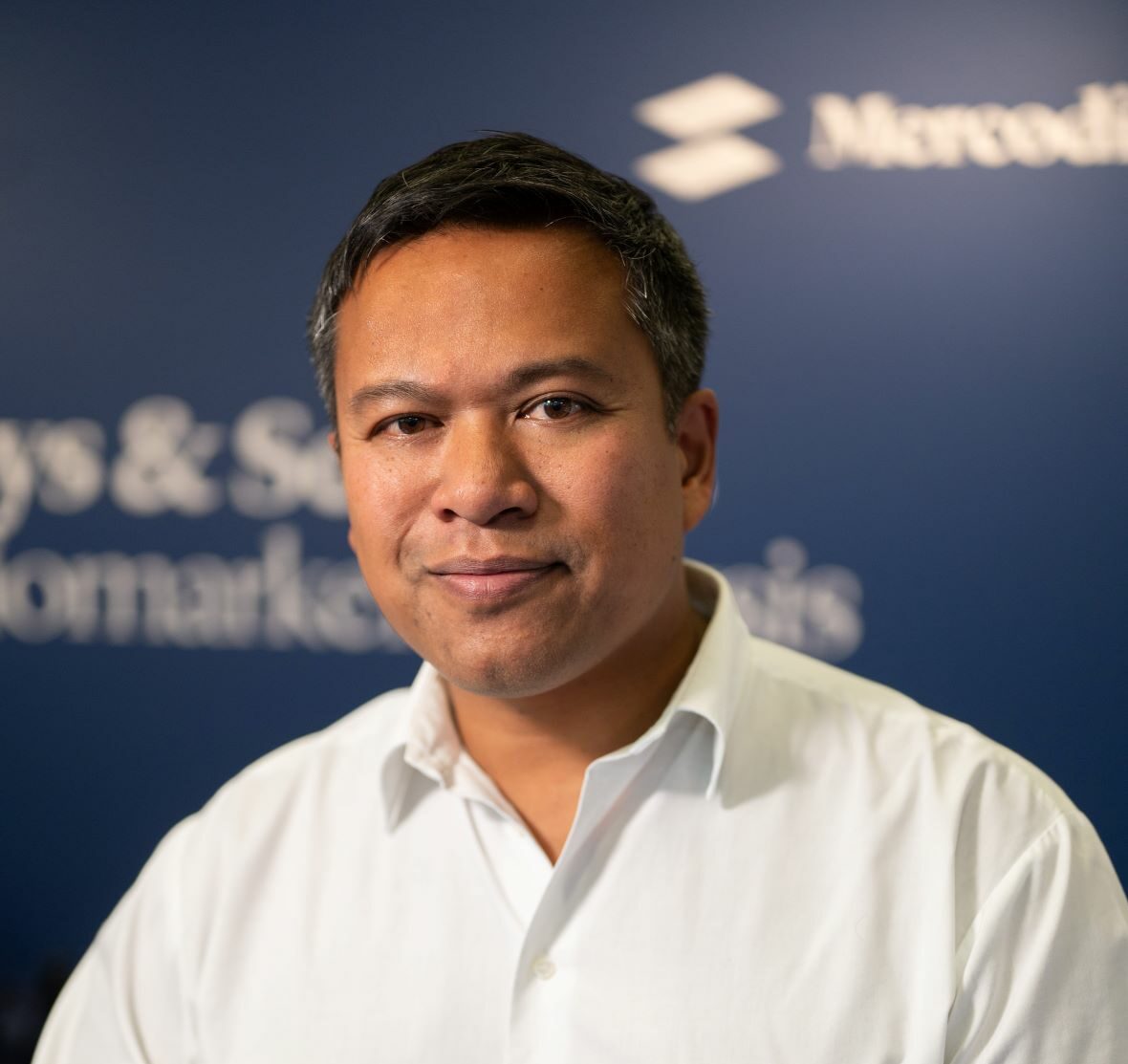 Ultrasensitive Insulin ELISA
(10-1132-01)
"*" indicates required fields