Glucagon ELISA – 10 Microliter
Glucagon ELISA – 10 Microliter
(10-1281-01)
Kit format: 1 x 96 wells
Measurement range: 2-180 pmol/L (7 - 627 pg/mL)
Low sample volume - 10 µL
No purification of samples
Highly appreciated and often cited assay
Controls available: 10-1286-01
Little or no cross-reactivity to oxyntomodulin, glicentin, mini-glucagon, GLP-1, GLP-2 and GRPP
Description
Mercodia Glucagon ELISA – 10 μL is a highly specific and sensitive immunoassay for measuring glucagon in serum, EDTA plasma, and cell culture media samples from rat, mouse, and non-human primates.
A revolutionizing ELISA for sensitive and specific determination of glucagon in rat, mouse, and non-human primate (NHP) samples. A research tool advancement that allows science to take the next step.
The highly specific monoclonal antibodies used in this assay enable accurate determination of glucagon with low to no levels of significant cross-reactivity to other circulating pro-glucagon-derived peptides. Under certain conditions like post-bariatric surgery, the concentrations of glicentin have been demonstrated to be elevated to levels that might interfere.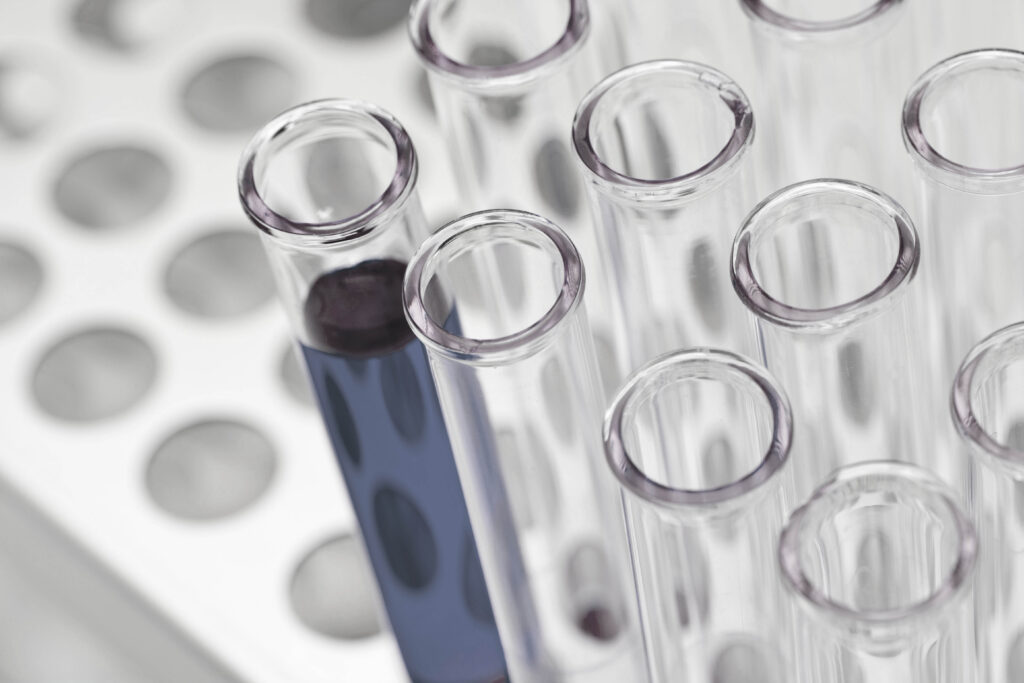 Test characteristics
Species
Rat, mouse and non-human primates (NHP)
Sample types
Serum, EDTA plasma and cell culture medium
Assay range
2-180 pmol/L (7 - 627 pg/mL)
Detection limit
≤1.5 pmol/L
Incubation
18-22 h (overnight) + 15 min
Detection method
Absorbance
specificity
The following cross-reactions have been tested:
Mini-glucagon
Not detected
GLP-1 (7-36)
Not detected
GLP-1 (9-36)
Not detected
Oxyntomodulin, human/rat/mouse
2.0 %
Oxyntomodulin, bovine/canine/porcine
Not detected
directions for use & Safety Data Sheet
For other languages and older versions:
Technical Library
technical notes
For product-specific technical notes see:
TN34-0155 Animal samples in Mercodia Glucagon ELISA – 10 µL (10-1281-01)
TN34-0162 Alternative sequential protocol for increased specificity in Mercodia Glucagon ELISA – 10 µL (10-1281-01)
For other technical notes see our Technical Library
Question about the product? Contact us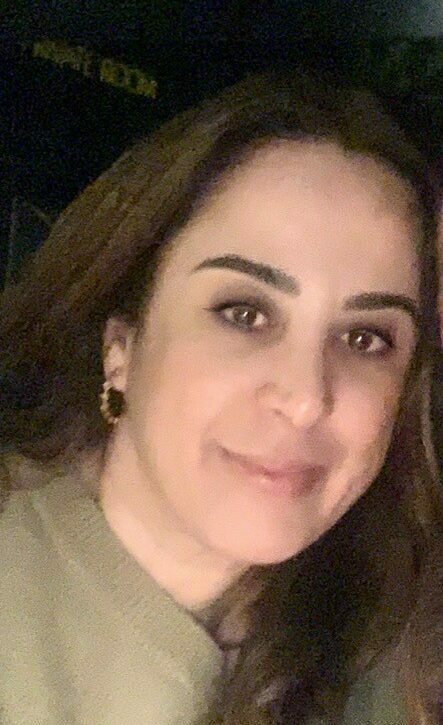 Glucagon ELISA – 10 Microliter
(10-1281-01)