Glucagon ELISA – 10 μL
(10-1281-01)
Kit format: 1 x 96 wells
Measurement range: 2-180 pmol/L (7 - 627 pg/mL)
Low sample volume - 10 µL
No purification of samples
Highly appreciated and often cited assay
Controls available: 10-1286-01
Little or no cross-reactivity to oxyntomodulin, glicentin, mini-glucagon, GLP-1, GLP-2 and GRPP
Description
Mercodia Glucagon ELISA – 10 μL
A revolutionizing ELISA for sensitive and specific determination of glucagon in serum, EDTA plasma, and cell culture media samples from rat, mouse, and non-human primates (NHP). A research tool advancement that allows science to take the next step.
The highly specific monoclonal antibodies used in Glucagon ELISA – 10 µL enable accurate determination of glucagon with low to no levels of significant cross-reactivity to other circulating pro-glucagon-derived peptides. Under certain conditions like post-bariatric surgery, the concentrations of glicentin have been demonstrated to be elevated to levels that might interfere.
Mercodia Glucagon Control – Low, Medium, High (10-1286-01) is a three-level control for Mercodia Glucagon ELISA -10 µL.
An alternative protocol (TN34-0162) for Glucagon ELISA – 10 µL can be used in situations where exceptionally high levels of glicentin are expected.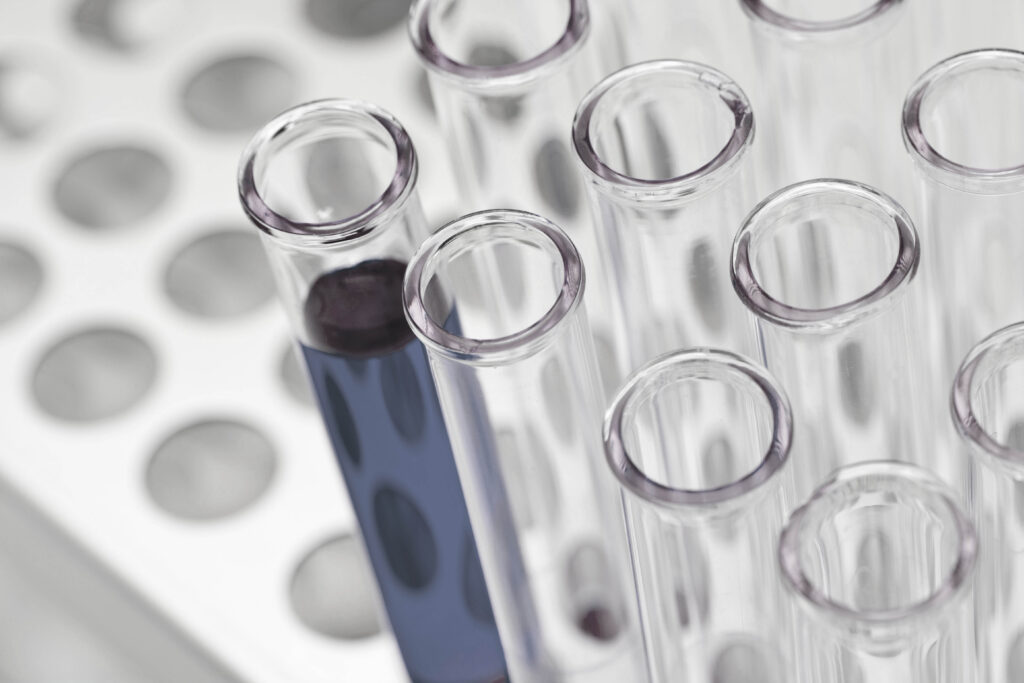 Test characteristics
Species
Rat, mouse and non-human primates (NHP)
Sample types
Serum, EDTA plasma and cell culture medium
Assay range
2-180 pmol/L (7 - 627 pg/mL)
Detection limit
≤1.5 pmol/L
Incubation
18-22 h (overnight) + 15 min
Detection method
Absorbance
specificity
The following cross-reactions have been tested:
Mini-glucagon
Not detected
GLP-1 (7-36)
Not detected
GLP-1 (9-36)
Not detected
Oxyntomodulin, human/rat/mouse
2.0 %
Oxyntomodulin, bovine/canine/porcine
Not detected
directions for use & Safety Data Sheet
For other languages and older versions:
Technical Library
technical notes
For technical notes specific to Mercodia Glucagon ELISA – 10 µL see:
TN34-0155 Animal samples in Mercodia Glucagon ELISA – 10 µL (10-1281-01)
TN34-0162 Alternative sequential protocol for increased specificity in Mercodia Glucagon ELISA – 10 µL (10-1281-01)
For other technical notes see our Technical Library
Question about the product? Contact us
Glucagon ELISA – 10 μL
(10-1281-01)