Biomarkers and PK/PD studies play key roles in the drug development process with the potential to improve the success rate and reduce uncertainty in regulatory decisions.
In the webinar we will discuss:
How to tailor the bioanalytical strategy to fit the study needs
How to ensure a successful method validation outcome
Understanding the specific context of use of a biomarker is essential for designing a cost- and time-effective bioanalytical strategy.
Watch this free webinar with Carmen Herrera Hidalgo, Global Product Manager Mercodia Services, and find out how we solved real-life bioanalytical challenges.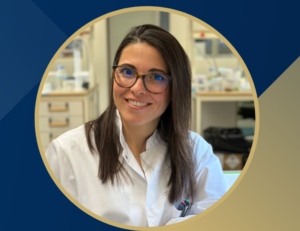 Carmen is responsible for portfolio management, quality, and customer satisfaction within Mercodia's Bioanalytical Services.
Carmen holds a Ph.D. in the fields of physiology and immunology from Uppsala University, Uppsala, Sweden.