Immunogenicity Testing
Development and validation of Anti-Drug Antibody (ADA) assays for screening, confirmation and titer, and Neutralizing Antibody (NAb) assays.
immunogenicity testing services
Anti-drug Antibody (ADA) Assays
Unwanted immunogenicity is an immune response by an organism against a therapeutic antigen. This reaction leads to the production of anti-drug antibodies (ADAs). ADA assays are designed to detect and quantify antibodies produced by patients in response to the administered drug. These assays help identify if a drug is immunogenic and if patients are developing antibodies that may impact drug efficacy and safety. Understanding immunogenicity helps researchers and clinicians make informed decisions about dosing regimens, patient management, and risk mitigation strategies. Mercodia has a proven track record in developing and validating assays for the detection of ADAs. We are GLP approved and work in accordance with regulatory guidelines, ICH GCP, EMA, and FDA.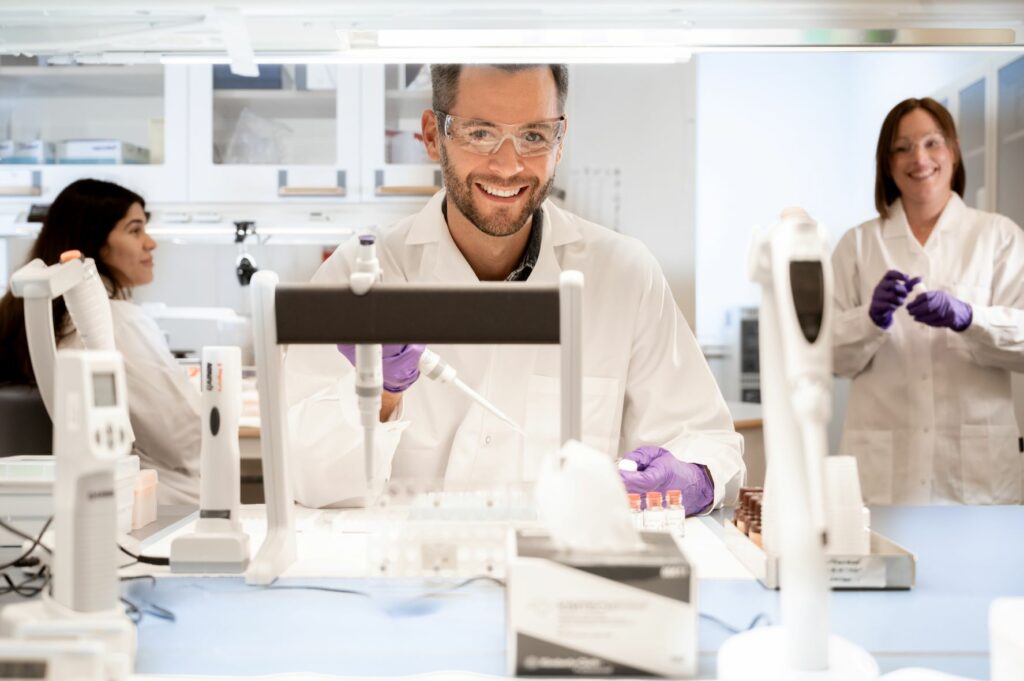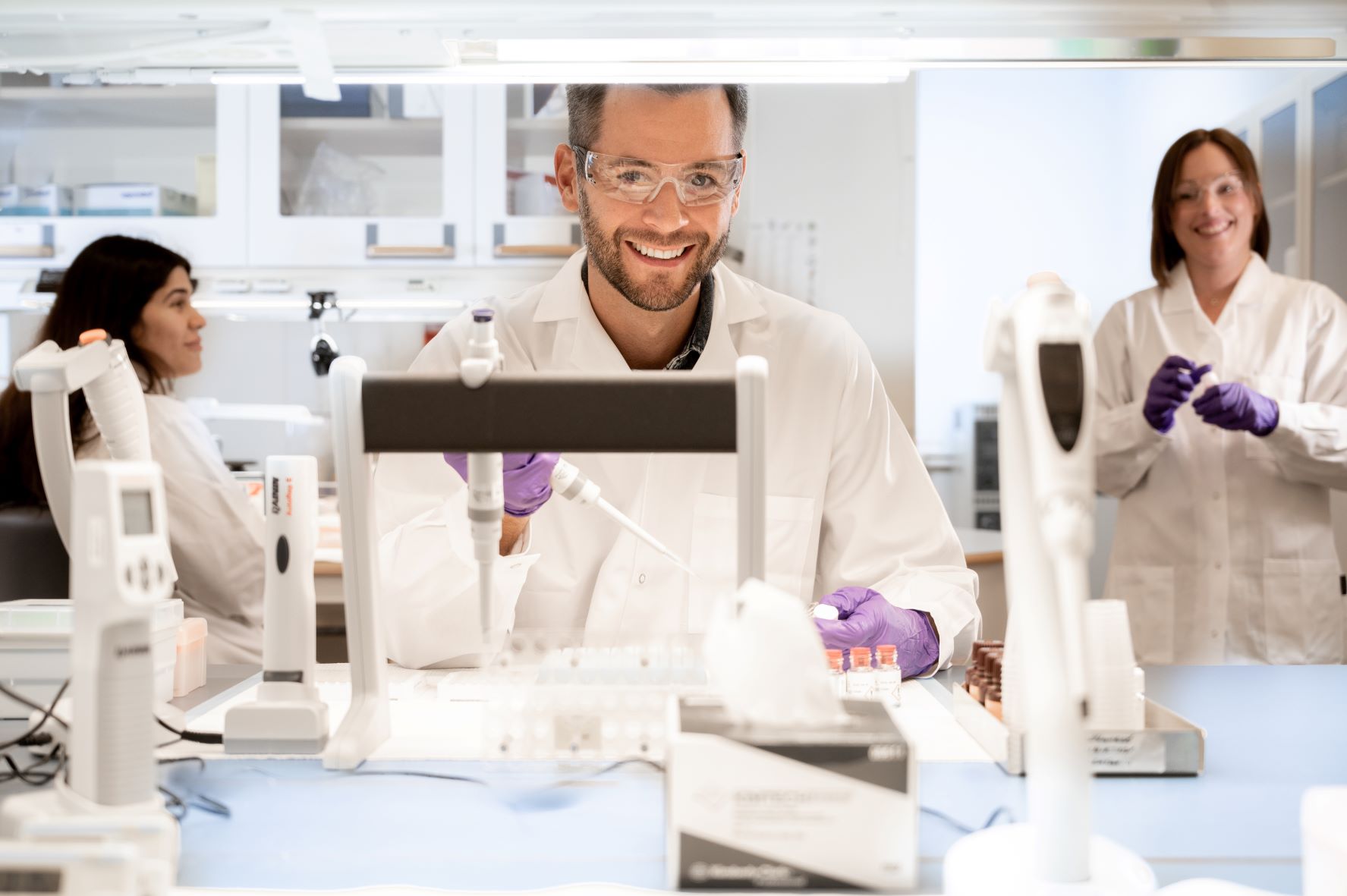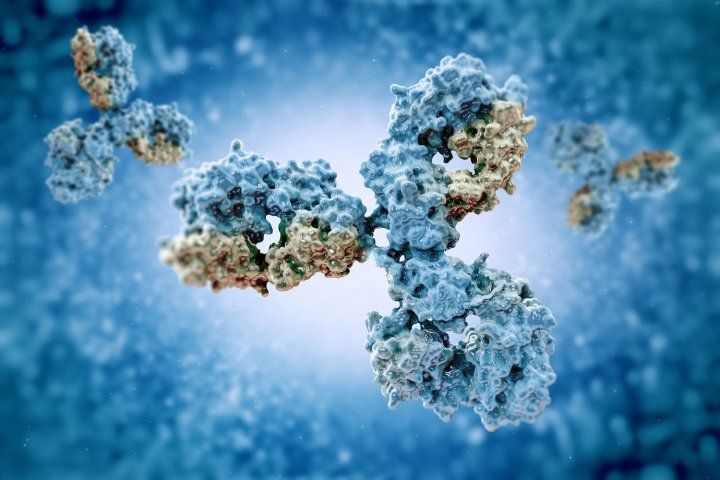 Our service includes e.g.:
Development and Validation of ADA screening, confirmation, and characterization assays.
Characterization of ADA in Titre and Neutralizing assays.
Cross-reactivity to endogenous counterparts, isotype, and epitope specificity could be evaluated if needed.
Statistical Cut point calculations
Production of reagents and buffers
Life cycle management of the assays
Sample analysis
contact us today for a project proposal