Consultancy
We think one step ahead. Let us help
Your partner for bioanalytical services
Mercodia provides consultancy in assay validation and optimization driven by the latest regulatory demands. We have advanced in-house expertise in regulatory standards and guidelines, quality assurance, quality control, product development, and project management. In addition, Mercodia has a business network with selected partners that can add specific competence to a project.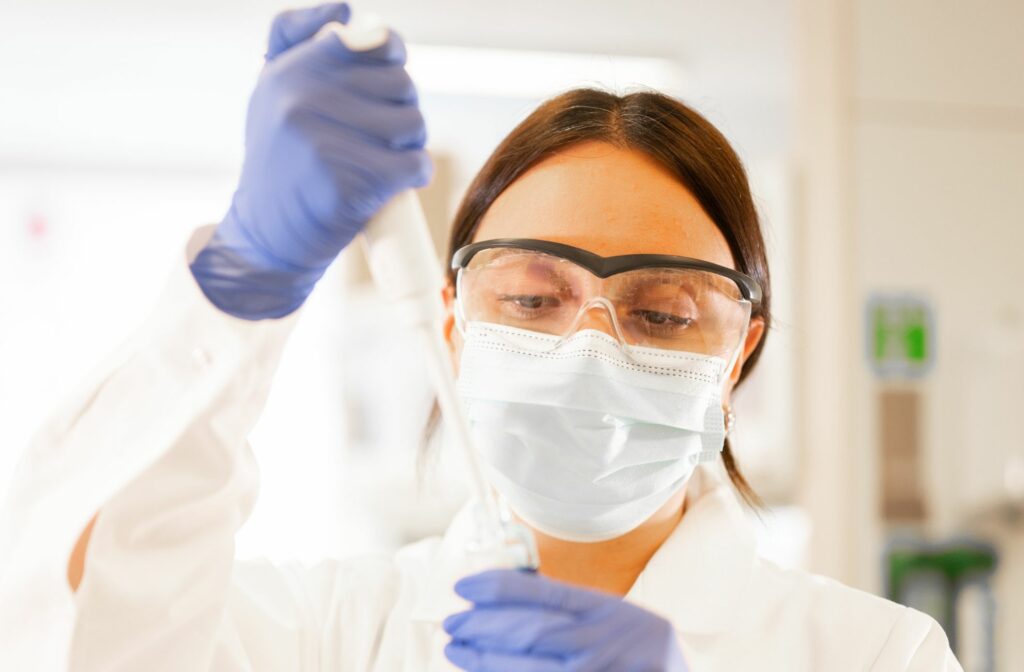 Mercodia is always aiming for the highest standard and will never stop improving our processes and workflows in the pursuit of creating the best products and projects for our clients. You can count on Mercodia as a reliable supplier and a concerned partner.
Our project management team makes sure that the project's objectives, scope, and deliverables are clearly defined, regularly assesses and updates the risk management plan as needed and helps ensure that everyone is aligned with project goals and timelines. Efficient project management ensures that bioanalytical data is generated accurately, on time, and in compliance with regulatory standards, ultimately contributing to the success of drug development programs.
Contact us for project proposal