We are excited about opening a new bioanalytical service lab in Winston Salem, NC, in May 2023. With this new lab, we are broadening our capacity to provide bioassay testing for preclinical and clinical programs in the United States.
We are pleased to expand our global footprint in bioanalytical services with a local presence in the largest market. Mercodia will be a trusted partner for companies who need support to develop and commercialize their products. The new facility in the US is another step for Mercodia to become an important player in the life science industry globally, says Jörgen Dahlström, CEO of Mercodia.
Interview with Carissa Jones, President Mercodia Inc.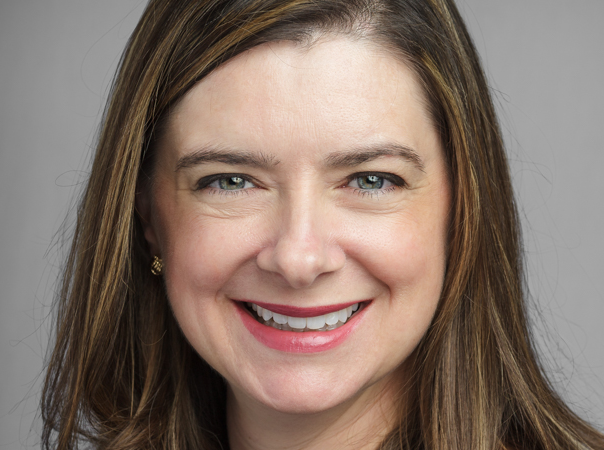 What is your vision for the new US lab?
"Mercodia has been a global immunoassay company for many years. Based on our reagent expertise, we felt we could fill an unmet need to bring together a concise bioanalytical strategy with a deeper knowledge of constructing, optimizing, and analyzing biomarkers to provide accurate, useful data to the sponsor. We've been doing this for years in our Swedish headquarters, and it only made sense to expand into the US market to be more efficient for our customer base. "
What will this lab bring to the table?
"Having a site in the United States, less than 10 minutes from our commercial assay warehouse, will empower the sponsor to choose where they wish to analyze their samples while increasing our efficiency and output. This will help those with trials based in the US versus Europe, or those that have trials in multiple countries and need to see a footprint in those countries. Further, having multiple sites increases our efficiency and turnaround time, placing the work closer to the sponsor. "
What does the future look like?
"The future looks bright! We are poised to double the output of our current services, we have an aggressive growth plan for the US lab, and we are expanding our services to include new technologies. We are experts in metabolic disease, as many people know, but we are also expanding into new therapeutic areas. We do not see ourselves as rooted only in metabolism, as bioanalysis is therapeutic agnostic.
Further, we will show our value proposition in assay construction, such as blocking interference with a sample matrix, which is a concern for everyone across all therapeutic areas. We believe a bioanalysis provider should be chosen based on a solid track record of understanding, developing, and controlling reagents and reagent combinations, which is something Mercodia has done for 32 years."